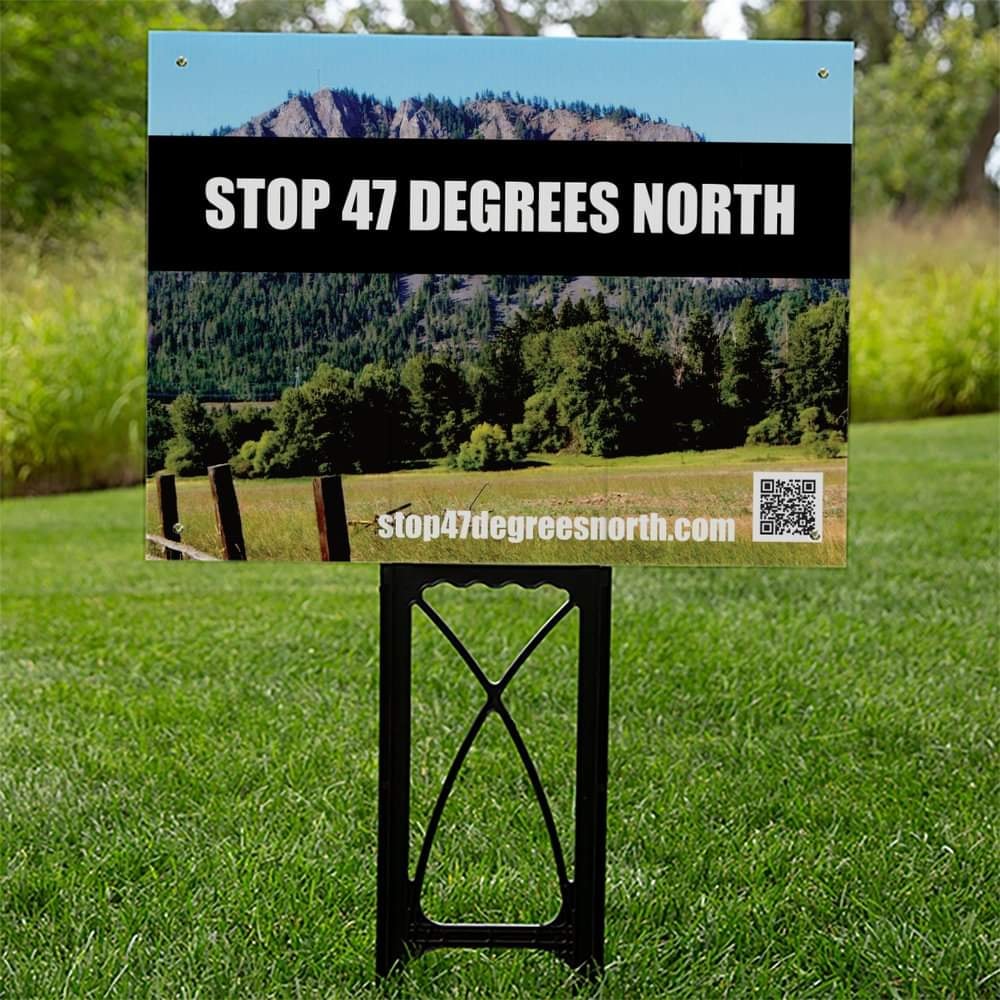 The grassroots effort to defeat Sun Communities' proposed "47 Degrees North" development is growing, and in August 2021 the Washington State non-profit corporation Kittitas County Unincorporated Area Council (KCUAC) was formed. KCUAC is the "Point of the Spear" to organize opposition and coordinate public participation in the complex process of stopping this community-killing development. Everyone in Cle Elum and Upper County can be a part of this movement – and we have to make our voices heard!
Ultimately, the Cle Elum City Council will decide the fate of 47 Degrees North. During the previous open comment period in the Fall of 2021, the City of Cle Elum received hundreds of public comment letters against the Sun Communities proposal. In November of 2021, Sun Communities withdrew its application. They are now back with a similar proposal and every citizen in the Upper County needs to help stop the proposed 47 Degrees North Proposal.
Donate, volunteer, and help save the community you know and love.
---