---
KCUAC
Kittitas County Unincorporated Area Council (KCUAC) is the name of the business that has been formed to defeat the Sun Communities, 47 Degrees North proposal. It is a Washington nonprofit corporation. This entity should be used as the "Point of the Spear" to organize opposition and coordinate public participation in the process. Everyone in Cle Elum and the Upper County can consider themselves a part of this movement so long as they make their voice heard.
The Cle Eum City Council will ultimately decide the fate of the 47 Degrees North Project. The City took written comments from the public in September of 2021. A few months down the road there will be a public hearing on the matter, a hearing examiner will review all of the facts and make a recommendation to the City Council. The City Council will then have the final say on the matter. The public hearing process is a mechanism to make the public feel as though they had some kind of say in the matter. We are continuing to work the process at every turn in advance of the public hearing to best position the community to stop this ugly proposal.
To follow is a letter to the Mayor from our Attorney, James Carmody, dated November 4th, 2021 and two motions that have been presented to the City Council on November 8th, 2021.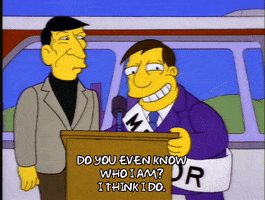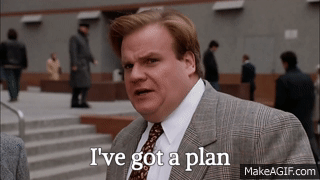 In September, we hired an Attorney to act as our united voice and to represent our interest in defeating the Sun community proposal. James Carmody "Jamie" is a widely known and well-respected Land Use Attorney from our region. We are up against a giant real estate investment trust with an annual revenue exceeding 1.2 billion dollars. We have to fight power with power! Please review James Carmody's (KCUAC) letter to the City of Cle Elum below.
This will be an expensive fight, but we all know that it is worth the effort! Expenses are starting to pile-up and the attorney fees will likely continue throughout the entire process. At this point, financial support for our movement has been funded by only one couple. It is now up to the group as a whole to make a stand and help contribute to the cause.
Please DONATE to help save your community!
---
Below are three letters that have been submitted as comments to the City for your review. These three letters were written in a somewhat technical manner in an effort to best position our effort going forward. Feel free to use any part of them in your comments, if you have not yet submitted them.
Click to view:
In 2019 Sun Communities (Sun) proposed expanding an existing 475 unit manufactured home park in Stewartville,…
47 Degrees North Project Information The Bullfrog Flats property is approximately 1,100 acres located west of…